calm for busy people
space × clarity × strategy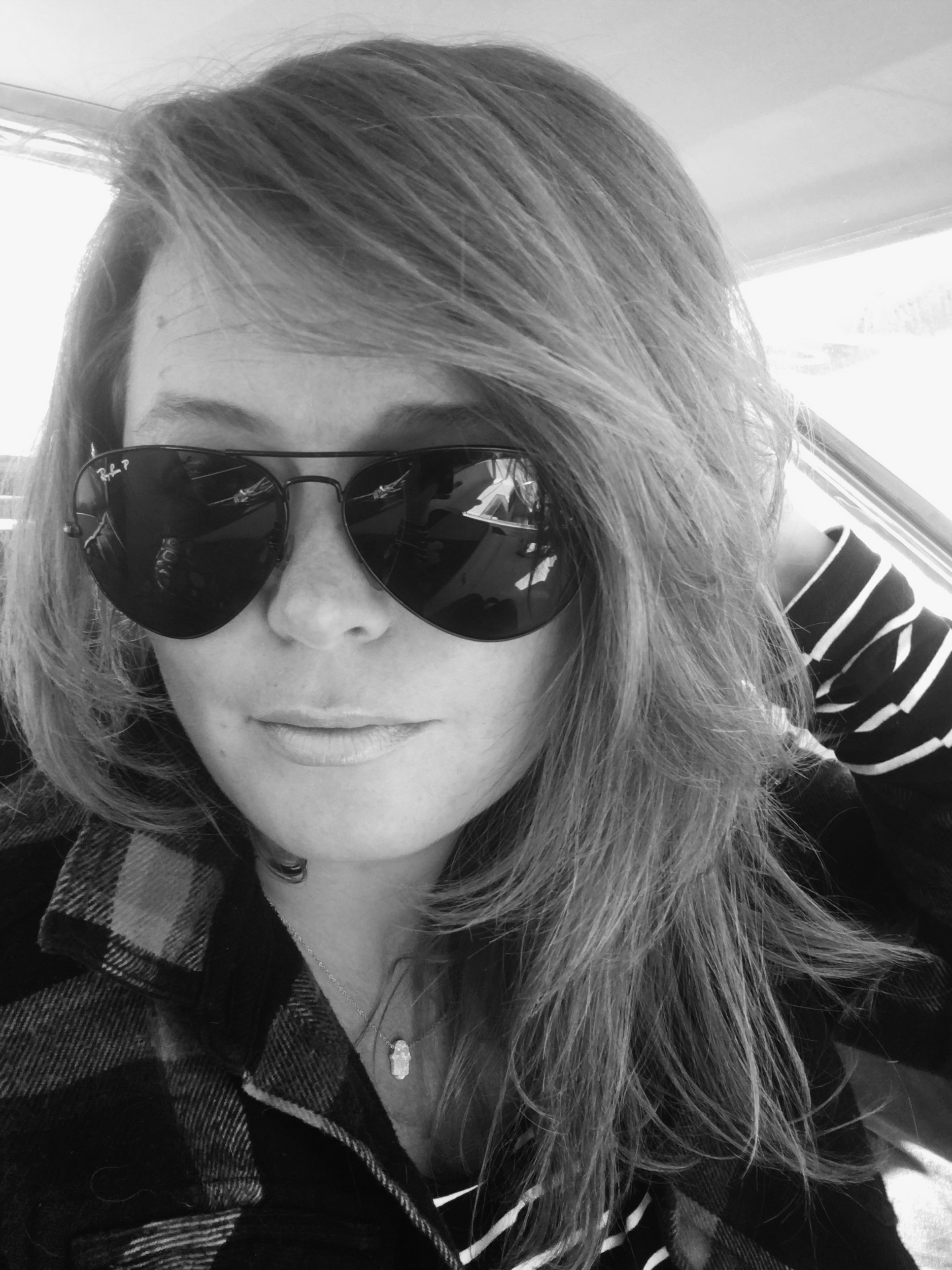 I am Alex, and I'm here to help you figure out your life
I get that life is hard, busy and insane. That you have competing priorities, but that you also have goals and dreams.
Wouldn't it be nice to have a clear system, one that helps you actually get shit done? So that when you go to bed each night, you know you are moving forward.
No more being stuck.
Learn more about me here.